Company Profile
---
Sanxi Electronics was founded in 1995 and currently employs 186 people. It is a high-tech enterprise specializing in R&D, manufacturing, and sales of a full range of aluminum electrolytic capacitor product designs. Its annual output is more than 300 million. After nearly 20 years of development and customers Our trust and support, Sanxi's compliance with standardized operations, standardized management, and the promotion of quality assurance to more high-end product quality and services, we are committed to fostering teamwork, cultivating the quality of employees, establishing lean production management, data management, and implementation. Standardize the management process, achieve a win-win situation for supply and demand for better customer service.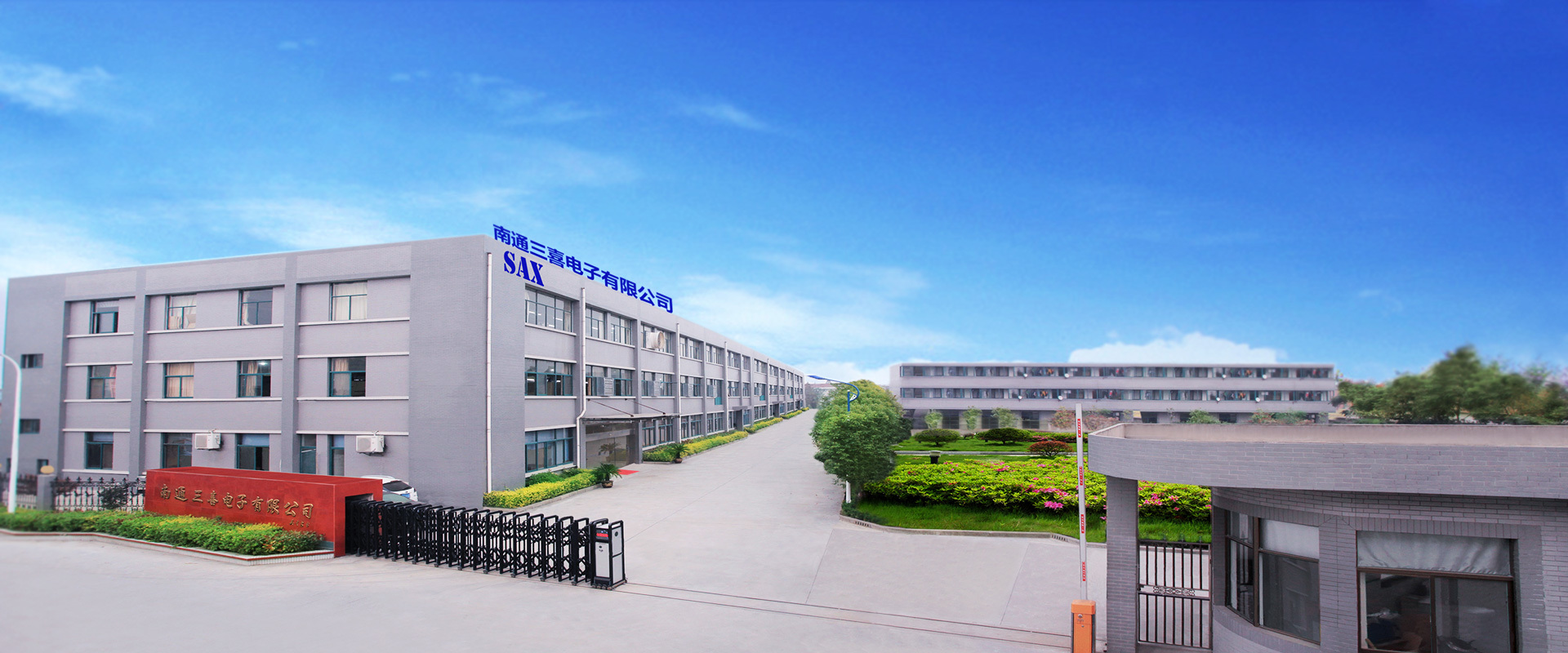 Sanxi Electronic Business Concept
Sanxi Electronics, as a leading manufacturer of aluminum electrolytic capacitors in China, adheres to the business philosophy of "lean, innovative, advanced, and win-win" and strives to provide customers with high-quality products and sincere services to continuously create value for customers.

Nantong Sanxi Electronics Co., Ltd.
National Service Hotline:
Address: Address: No. 88, Si 'an Industrial Park, Tongzhou District, Nantong City,Jiangsu Province,China
E-mail: yhy@sanxidz.com
---